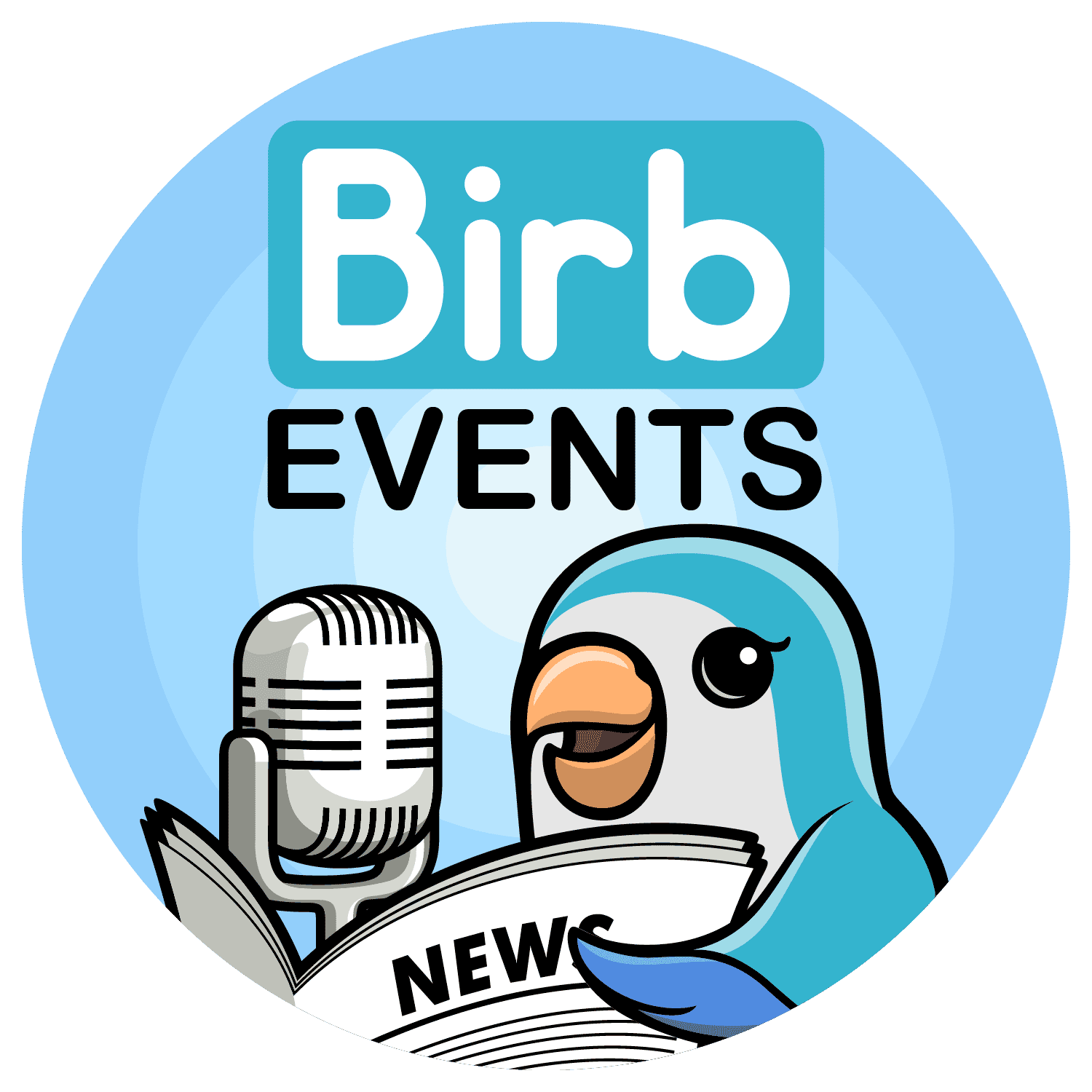 AMA
May 31, 3:00 PM Central Time
Birb Upcoming Events
The biggest international conference
We are pleased to share with you the schedule of our upcoming events for the Birb project. Kindly find it below.
May 30, at 10:00 PM Central Time
Surprise Development Release
There will be another development release on this date. We plan to bring many helpful web apps and services to our users.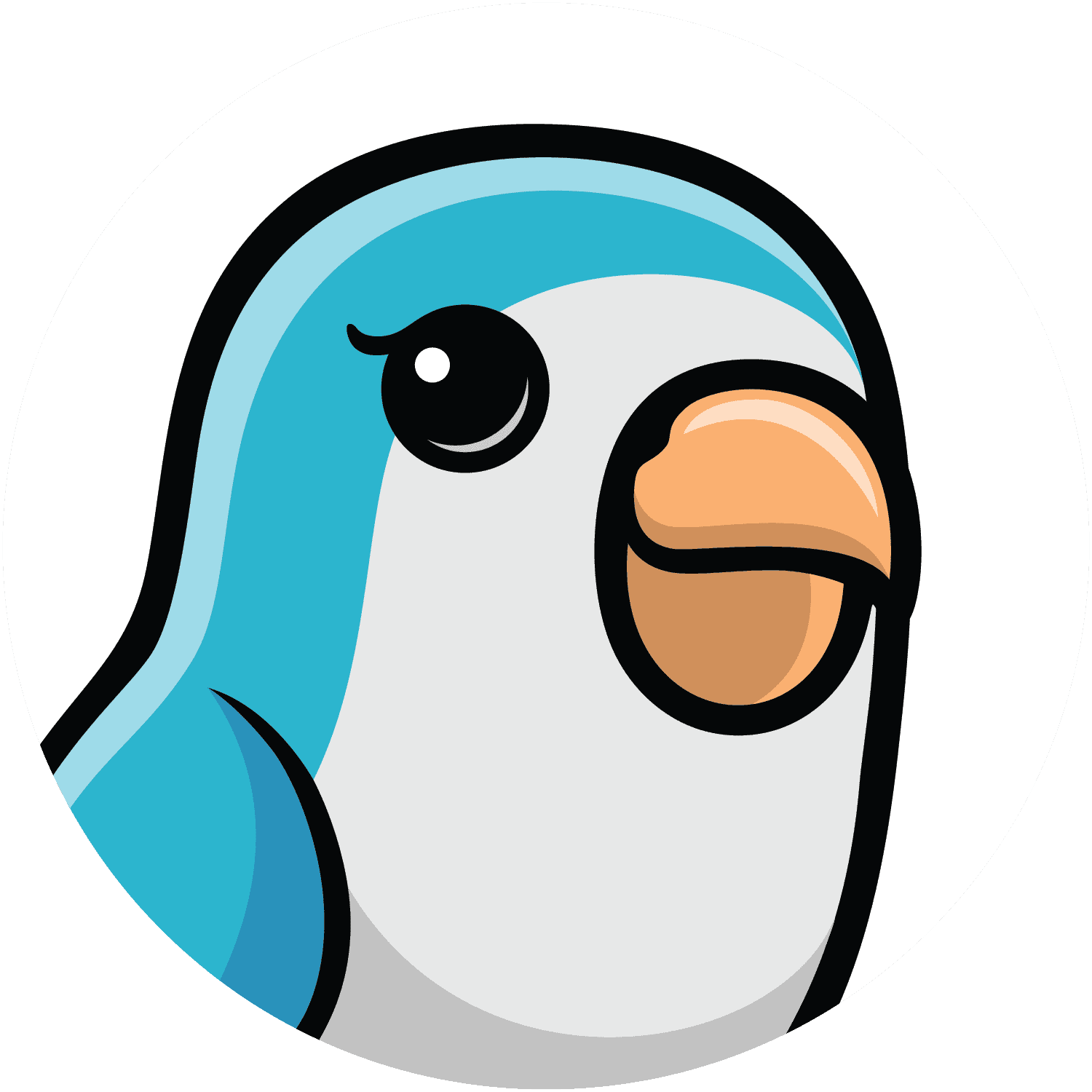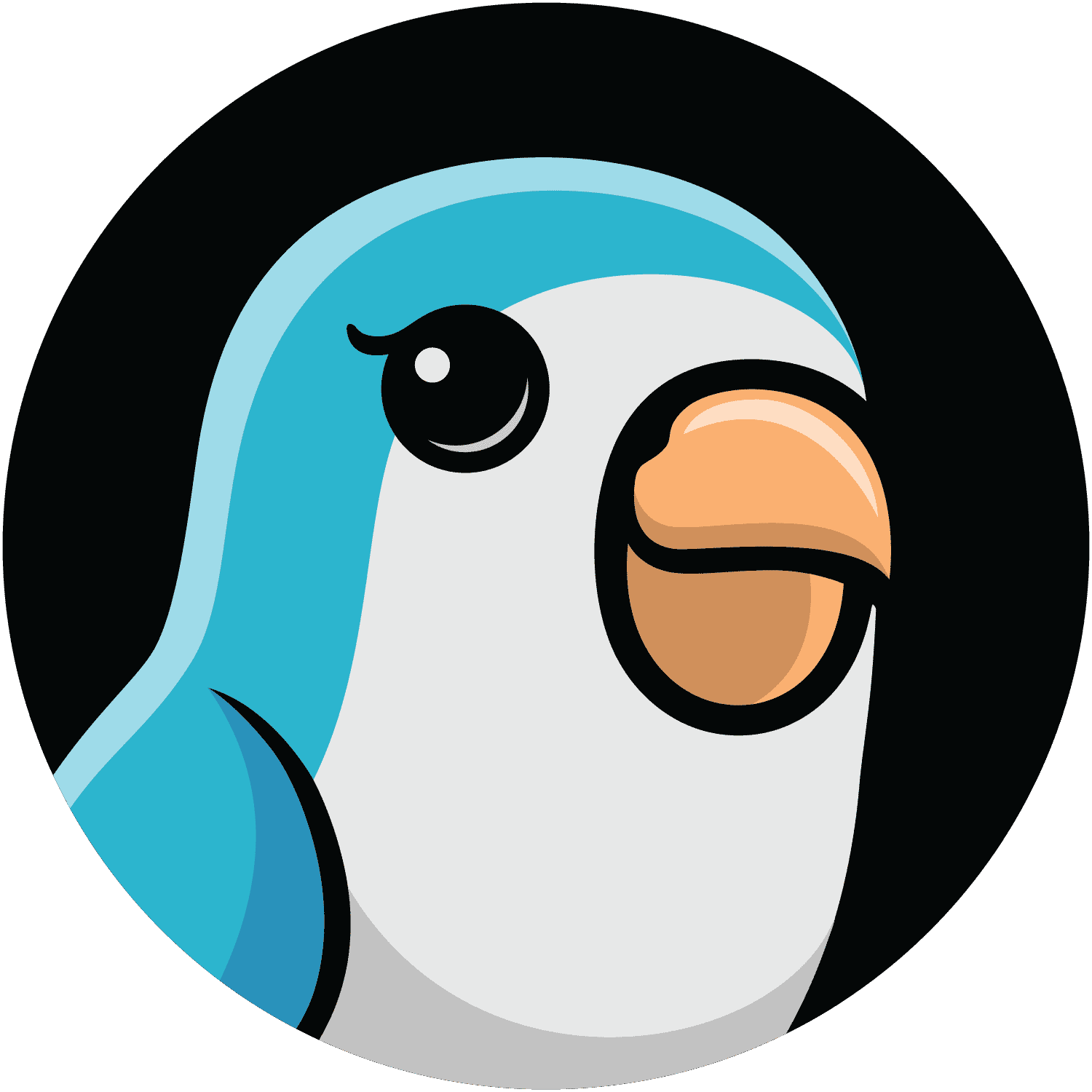 ---
May 31, 3:00 PM Central Time
Birb AMA
Join us for an exclusive Live AMA with the Birb team on May 31 at 3 PM US Central Time, exclusively on Telegram. We'll share the latest news and development updates.
The AMA session will be conducted on the Birb Telegram channel, which can be accessed via the following link: Birb Telegram.